Our on-line shop is opening. Let's go Shopee !!!
2018/11/05
Wen's Phoenix
Obama chair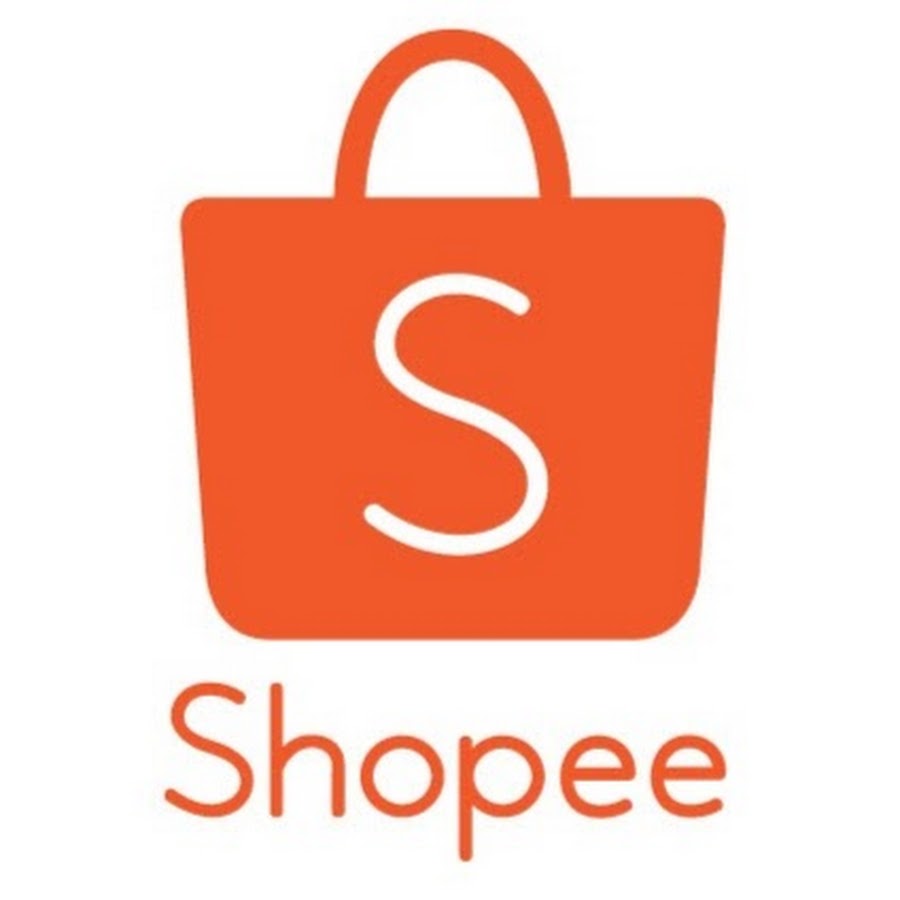 1. Passing 250Ibs 6inch drop test(dynamic compression test), 500Ibs static test,and a series of pp impact resistance, the X-02 folding chair still have excellent performance.
2. The X-02 folding chair is also called Obama chair, and it is broadly used in the inauguration of American President.
3. The annual selling volume of X-02 chair could reach 5000,000 PCS.
Gallerys