Tent Accessories
Accessories Only For The Cross Cable Tent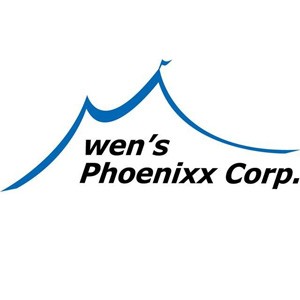 Accessories Only For The Cross Cable Tent
Show list view
Show grid view
Each tent goes with stainless steel wire rope in pairs to support the center pole. Gazebo goes with 3 wires.
Connecting cover top and keder pole to tighten the structure.
Anchor the base plate to the ground.
Secure the tent in place from swinging.
It provides against wind and rain resistence as well as UV block. The white top helps heat dissipation.
Hold the tent in place by tying to the keder pole. The increasing weight keeps the pole from swinging.
Support the tent without holes or pins. Frames are made out of aluminum alloy for maximum durability and a lighter weight. With world unique Keder pole, our tent will help reduce the set up time by 50%.
Make the rims sturdy and connect rim with pole. Each tent goes with 4 corner fittings.
Secure single tent by attaching supporters to the poles. Each tent goes with 4 pairs.
Support the Center point of the tent as well as fix the tent peak and shape as pyramid.
Fix the position of stakes and ancor when anchoring to the ground.
Fixed the post of tent , directly on the post to increase the weight, so that the post will not shake.
Search
Wen's Phoenix Tent Accessories Service Introduction
WEN'S PHOENIX CORPORATION is Taiwan Tent Accessories supplier and manufacturer with more than 26 years experence. Since 1988, in the Any Outdoor Shade Industry, Wen's Phoenix has been offering our customers high quality Tent Accessories production service. With both advanced technology and 26 years experience, Wen's Phoenix always make sure to meet each customer's demand.
Wen's Phoenix welcome you to view our other quality products and feel free to
Contact Us
.