Steel Raised Floor Pedestals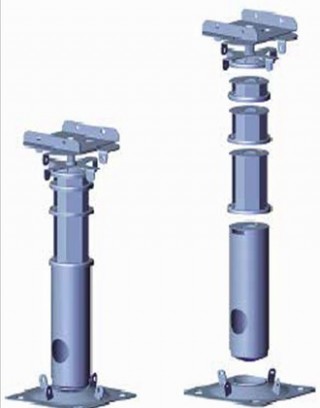 Show list view
Show grid view
With the concept of modular, even those who do not have the relevant skills of the operator, but also quickly build a stable and secure structure, without using special professional tools.
Search
Wen's Phoenix Steel Raised Floor Pedestals Service Introduction
WEN'S PHOENIX CORPORATION is Taiwan Steel Raised Floor Pedestals supplier and manufacturer with more than 26 years experence. Since 1988, in the Any Outdoor Shade Industry, Wen's Phoenix has been offering our customers high quality Steel Raised Floor Pedestals production service. With both advanced technology and 26 years experience, Wen's Phoenix always make sure to meet each customer's demand.
Wen's Phoenix welcome you to view our other quality products and feel free to
Contact Us
.