Other tents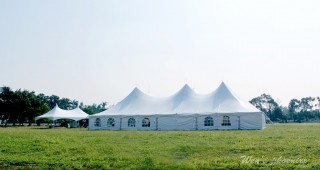 Show list view
Show grid view
Elegant, Dramatic, beautiful, Strong and Stable A great solution for large functions of all types, combining the nostalgic appeal of old-fashioned circus big tops with the advantages of modern technology. COMFORT-Opaque fabric for summer comfort; skylight for natural lighting. DURABLE-Long life, easy to maintain and repair.
Search
Recommendation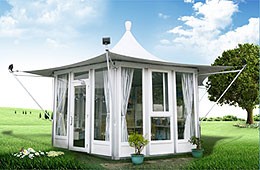 The windows allow one to see 360 degree view from the tent.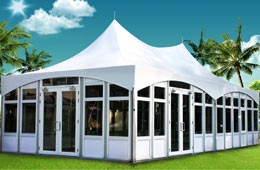 Frames are made out of aluminum for maximum durability and a lighter weight.
Wen's Phoenix Other tents Service Introduction
WEN'S PHOENIX CORPORATION is Taiwan Other tents supplier and manufacturer with more than 26 years experence. Since 1988, in the Any Outdoor Shade Industry, Wen's Phoenix has been offering our customers high quality Other tents production service. With both advanced technology and 26 years experience, Wen's Phoenix always make sure to meet each customer's demand.
Wen's Phoenix welcome you to view our other quality products and feel free to
Contact Us
.