Optional Accessories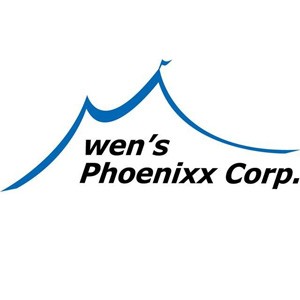 Sub Category
Show list view
Show grid view
Designed with near real grassy turf and better water drainage. Free from watering and trimming. It works well as real grass with our tents. Attrative and durable. Laid both indoor or outdoor are just perfect match. Embellishing and releaxing your life with greeny surroundings.
Designed to keep out of the rainwater. Optional necessity when 2 tents connected to channel rain water to the ground. Tent gutters are equipped with the extension.
Hook the guy ropes to the ring of each stake and fasten each of the guy ropes onto the stakes at each corner.
Keder Passings are used to connect keder tube with sidewalls and allow for rolling inward and outward . Each sidewall is attached to keder passings.
The portable decks are water-proof and easy to assemble. All of our tents are able to be equipped with this unique designed portable decks.
Designed to be edge trimmed the portable deck.
To secure the legs of adjoining tents. Make sure two or more tents connect tightly together and also enhance the stability.
Search
Recommendation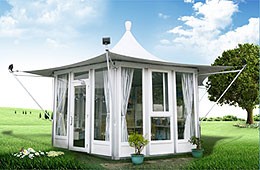 The windows allow one to see 360 degree view from the tent.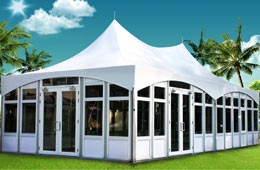 Frames are made out of aluminum for maximum durability and a lighter weight.
Wen's Phoenix Optional Accessories Service Introduction
WEN'S PHOENIX CORPORATION is Taiwan Optional Accessories supplier and manufacturer with more than 26 years experence. Since 1988, in the Any Outdoor Shade Industry, Wen's Phoenix has been offering our customers high quality Optional Accessories production service. With both advanced technology and 26 years experience, Wen's Phoenix always make sure to meet each customer's demand.
Wen's Phoenix welcome you to view our other quality products and feel free to
Contact Us
.