3M x 3M Corridor Tent
1010PORCH
Porch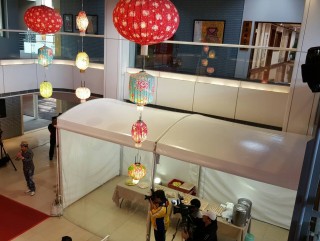 3M x 3M Corridor Tent (1010PORCH)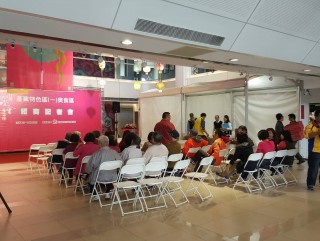 3M x 3M Corridor Tent (1010PORCH)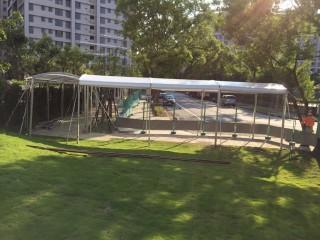 2017 29th SUMMER UNIVERSIADE (1010PORCH)
Specification
Dimension: 3m x 3m in metric unit (10' x 10' in Imperial unit)
Peak Height: 2.8 m
Total Pole Length: 2.6 m
Total Area: 9m2
* Optional Accessory: Side wall。
Applications
Outdoor Wedding
Farming Resort
Temporary Classrooms
Activity / Event
Restaurant / B&B / Hotel
Carnival
Prefabricated House
Conference / Dining
Outdoor Café
Ceremony
Tradeshow / Events
Live Show Theatre
Campaign Headquarter
Contact Wen's Phoenix to Get a Quotation Now!
Search
Recommendation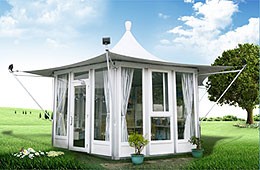 The windows allow one to see 360 degree view from the tent.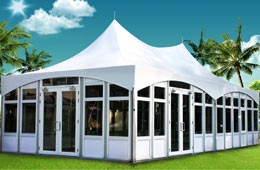 Frames are made out of aluminum for maximum durability and a lighter weight.
Wen's Phoenix 3M x 3M Corridor Tent Service Introduction
WEN'S PHOENIX CORPORATION is Taiwan 3M x 3M Corridor Tent supplier and manufacturer with more than 26 years experence. Since 1988, in the Any Outdoor Shade Industry, Wen's Phoenix has been offering our customers high quality 3M x 3M Corridor Tent production service. With both advanced technology and 26 years experience, Wen's Phoenix always make sure to meet each customer's demand.
Wen's Phoenix welcome you to view our high quality products and feel free to
Contact Us
.