Best Seller
Most event folding chair might looks alike, BUT They DON'T build the same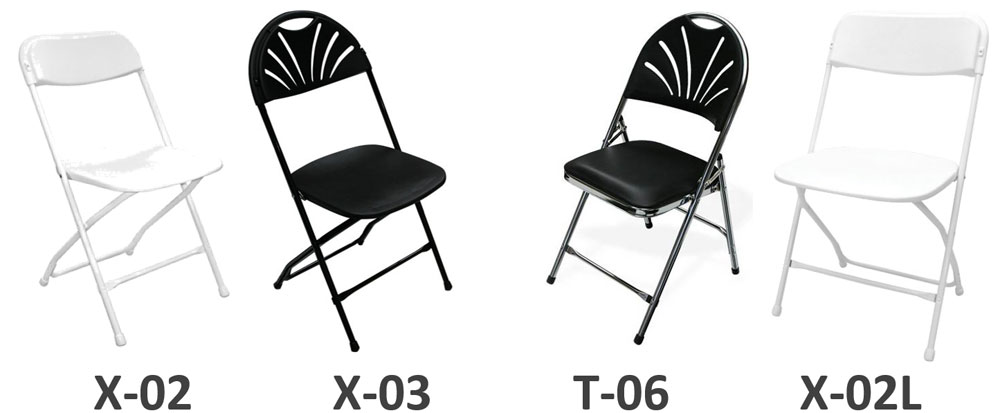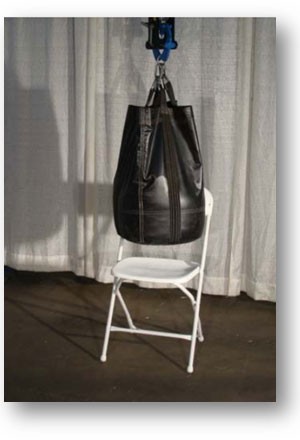 X-02 CRITERIA OF TEST
Drop test
Based on ANSI/BIFMA X5.4-2005 Lounge Seating Tests
16" (40cm) diameter weight bag
300 lbs (136.3kg).
6" (15.24cm) Drop Height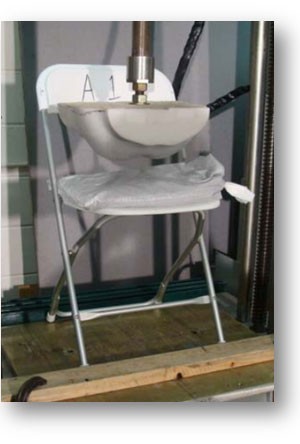 Seat static load
Our X-02 reach an average of 2,203 lbs (1,001.3kg) max load.
Competitors' failed from 1,400 to 1,895 lbs. (636.3 to 861.3kg)
Phoenix Chair will last longer than many of our major competitors product.
That mean YOU as an Rental company will have HIGHER RETURN PROFIT!!
Additional Notes
We have domestically based toll-free service in the US and Taiwan which can be set-up to supply replacement parts.
Direct to store distribution can be arranged.
We can produce assembly instructions in-house.