Wen's Phoenix will participate in The Showman's Show 2017
2017/8/4
Wen's Phoenix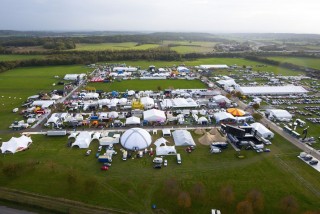 The Showman's Show 2017
Showman's Show
Opening hours
Free Admission.
Wednesday 18th October: 9.30am - 5.00pm
Thursday 19th October: 9.30am - 4.30pm
How to get to Newbury Showground:
Priors Court Road, Hermitage, Newbury, Berks, RG18 9QZ Englend
https://www.showmans-directory.co.uk/
https://www.facebook.com/theshowmansshow/
Exhibition Details
Date: 18th~19th, October 2017 (Wen. to Thur. )
Open Hour for visitors:

18th, Oct. 09.30 a.m. - 17.00 p.m.
19th, Oct. 09:30 a.m. - 16:30 p.m.

Address:Priors Court Road, Hermitage, Newbury, Berks, RG18 9QZ Englend
Booth No.:
Search
Recommendation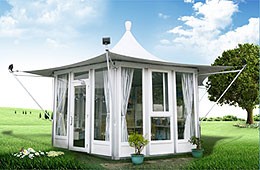 The windows allow one to see 360 degree view from the tent.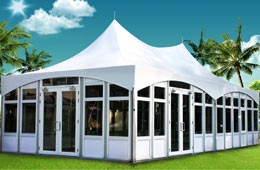 Frames are made out of aluminum for maximum durability and a lighter weight.
Wen's Phoenix Wen's Phoenix will participate in The Showman's Show 2017 Introduction
WEN'S PHOENIX CORPORATION is Taiwan supplier and manufacturer in Any Outdoor Shade Industry. Wen's Phoenix has been offering our customers high quality Outdoor Tent, Cross Cable Tent, Pinnacle Party Tent, Hexagon Tent, Gazebo, High Peak Tent, Glass Party Tent, Glass Wall Tent, Pavilion, Sail Shade, Event Tent, Canopy, Outdoor Furniture, Folding Chairs, Wedding Chairs, Folding Tables, Children Furniture, Honeycomb Hotel, Corridor Tent, Tent Flooring System, Cassette Flooring, Adjustable Plastic Pedestals, Steel Raised Floor Pedestals, Tent Partitions.Tent side wall, since 1988. With both advanced technology and 26 years experience, Wen's Phoenix always make sure to meet each customer's demand.